Steep Taper (SK) Tool Holder Taper Dimensional Gauges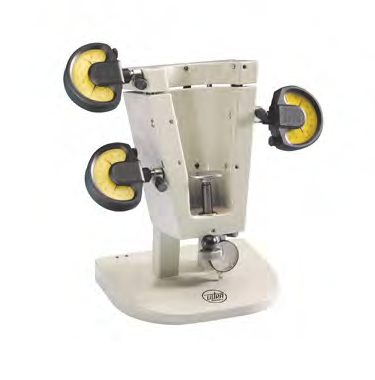 These gauges are designed to test the quality and precision of the tool holder taper of steep taper DIN, CAT/ANSI, MAS 403-BT, or ISO standards. Specific testing standards for other tapers may also be available.

While the gauges check the precise measurement of the tool holder taper, it is recommended to check the milling spindle-interface dimensions as well. For some kits, adapters can be included as a customized kit for checking both the taper and spindle dimensions. Learn more about milling spindle dimensional checking gauges.